The Agony of Choice
Spikeless golf shoes have come a long way in recent years, with the myth that they offer considerably less traction than cleated models a thing of the past. Here we showcase a model of each option that we particularly like, both of which you can buy through us.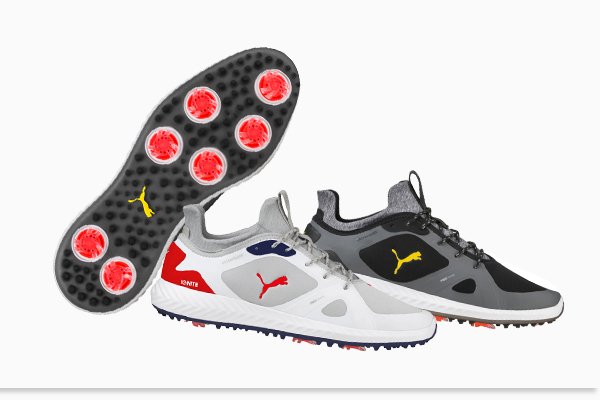 Cleated: Puma IGNITE PWRADAPT
Better traction and increased comfort are the two benefits you'll enjoy when slipping this waterproof shoe on for 18 holes out on the course.
This shoe will adapt to the contours of the ground for more traction during the swing, whilst IGNITE Foam adds a spring to your step for soft cushioning that you're going to love.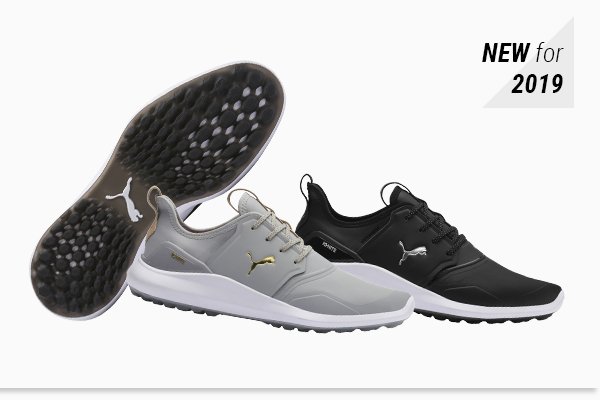 Spikeless: Puma IGNITE NXT
This great offering from sportswear giants Puma provides the performance you need on the course with the style you want while off it.
Its spikeless outsole has more than 100 strategically placed lugs to increase traction for more grip and power, whilst the performance mesh upper is breathable and waterproof, too.
Back to Articles